Request an Appointment
Please fill out the form below, let us know what days and times work best for you and what type of an appointment you would like. We will email you back within 48 hours with a few choices. It is as simple as that.
Powered by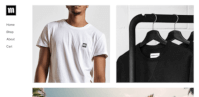 Create your own unique website with customizable templates.